What is MicroLaserPeel?
A MicroLaserPeel removes a thin layer of damaged skin to improve texture and provide a more youthful appearance. It provides superior results because it can be administered with great precision of depth. The procedure is performed in your physician's office and can be custom-tailored to your specific skin conditions and desired outcome.
How does MicroLaserPeel work?
The MicroLaserPeel's beam is scanned over a treatment area to remove a very thin layer of the skin. Removing the top layer eliminates some of the damaged cells that can give skin a tired, aged look. As the skin heals, fresh cells grow and resurface the treated area. The result is healthier-looking skin, often with reduced wrinkles and improved color evenness. Patients often say that it looks like their skin went from looking tired to vibrant.
What conditions can be treated with MicroLaserPeel?
Mild wrinkles
Scars
Keratosis
Sun damage (e.g., freckles)
Pigment irregularities
What areas of the body can be treated?
Most skin areas can be treated. Popular treatment areas are the face and neck, though some people also treat the chest and hands. You should discuss your needs with your Laser Technician.
Get our MicroLaserPeel for $400 which includes a Post Skincare Kit!
CALL or TEXT 414.439.3000 to schedule with our Laser Technician today!
* Glendale location only.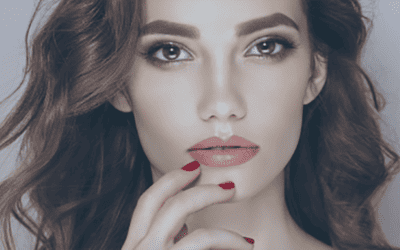 When you ask someone what they notice first about someone, a lot of the times the answer is "their smile." If you are feeling self-conscious about your lips, you could be hiding that smile that people adore. Whether you were born with thinner lips, want to replace...