Chemical peels are an effective way to revitalize and resurface your skin. This proven process is simple and straightforward. A safe and light chemical agent removes the damaged, outer layers of your skin, leaving you with a more radiant complexion.
Benefits of a Chemical Peel:
Improving the skin's color, clarity, tone and texture

Stimulating new collagen and healthy skin cell growth, resulting in a radiant complexion

Reducing discoloration caused by sun damage

Helping to clear up breakouts

Smoothing away the look of fine lines and wrinkles

Increasing hydration of the skin

Addressing visible skin imperfections and superficial scars

Enabling skincare products used at home to be more effective because a peel can remove several layers of skin build-up and congestion, allowing products to penetrate deeper into the skin
Chemical Peels We Offer:
Micropeel with Facial

Glow n' Go Peel

Custom Retinoic Acid Peel

ZO 3-Step Peel®

Glycolic Peel

Lactic Peel

Mandelic Peel

PCA Peels®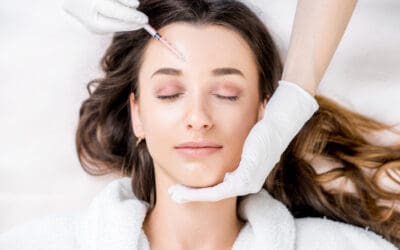 There are a lot of different choices when it comes to injections, which can make it difficult to decide exactly what you are looking for. When you visit Illume, we can help you decide what is right for you after talking about your specific and unique goals. One option...
read more
Get in Touch
With board-certified plastic surgeons, two state certified surgical operating rooms, an anesthesiologist, and a team of specialized, credentialed nurses Illume provides ready availability for whatever cosmetic service or surgery you need. Let us help you Live Life Beautifully!