CoolMini™ for Double Chins
The CoolMini™ is made by the same company as CoolSculpting®, and it is designed to freeze fat cells in the chin area using a technology called Cryolipolysis™. During the procedure, cold energy will be delivered into the treatment area via a handheld device. This process can break down the fatty tissue and allow it to be processed out of the body. This method is non-invasive and can achieve gradual, natural-looking results over several weeks to months
CoolMini for Under Chin and Small Areas
Illume Cosmetic Surgery & MedSpa is one of the first medical practices in Milwaukee, WI to offer the new CoolMini applicator for small areas of fat, including the submental area. Over 500 CoolMini treatments have been performed to date as a result of pilot clinical work, clinical trials and the controlled European launch that began in early summer. The results, achieved in as little as 1-2 office visits, have been very encouraging with very high patient satisfaction and the same level of efficacy achieved with other CoolSculpting applicators.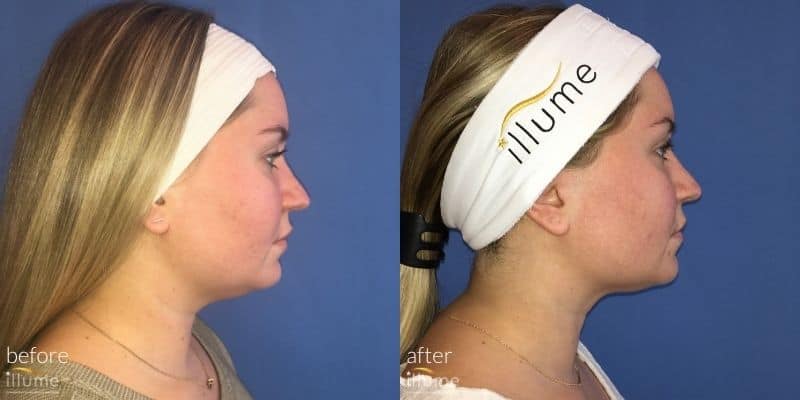 HOW FAST WILL COOLMINI WORK?
CoolMini works just like all CoolSculpting. You can see results as soon as 3 week with final results between 3-4 months. If you decide to repeat, you'll wait 8 weeks between sessions.
WILL I NEED ONE SESSION OR TWO FOR MY COOLMINI?
All the clinical photos we've seen show patients after 2 treatments. But we're told a single treatment for minimal fat works too. The nice thing about CoolSculpting is that you can repeat if desired to get additional fat reduction.
To make this procedure accessible to all our patients we provide Financing options.
Call (414) 439-3000 for a cosmetic consultation.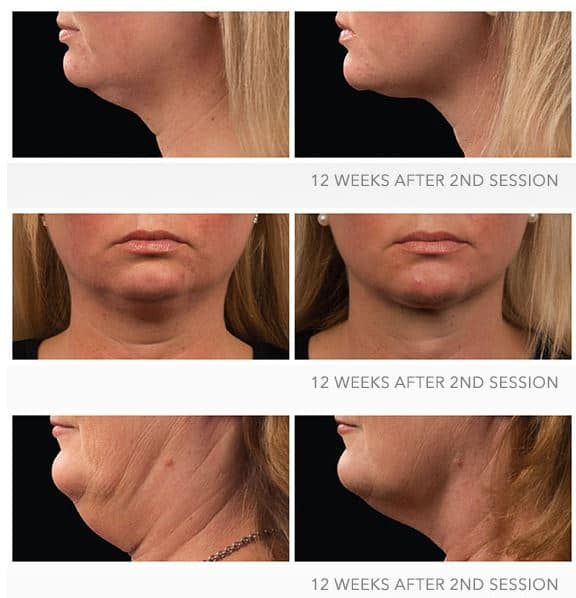 Get in Touch
With board-certified plastic surgeons, two state certified surgical operating rooms, an anesthesiologist, and a team of specialized, credentialed nurses Illume provides ready availability for whatever cosmetic service or surgery you need. Let us help you Live Life Beautifully!