Illume Community Outreach
Giving back to our communities in Franklin, Milwaukee, and Waukesha.
Contact us below for donation requests or inquiries about Illume Community Outreach.
Current Community Outreach & Contributions
Supporting Wisconsin Make-A-Wish

This year, 25% of our custom Illume Make-A-Wish Intensive Hand Cream sales will go to support local Make-A-Wish kid, Trinity. Trinity is a 6-year-old from Milwaukee who's living with a blood disease. She enjoys swimming, playing with her friends, roller skating, coloring, reading, playing dress-up, going out to eat and doing her dolls' hair. Trinity wishes to go to Myrtle Beach, SC this winter!
Women for MACC is a non-profit, charitable organization bringing hope to families through research & awareness to end childhood cancer and related blood disorders with Children's Wisconsin Hospital. 100% of the Design to Inspire luncheon proceeds go towards childhood cancer and related blood disorder research with the MACC Fund. This year they raised $166,000.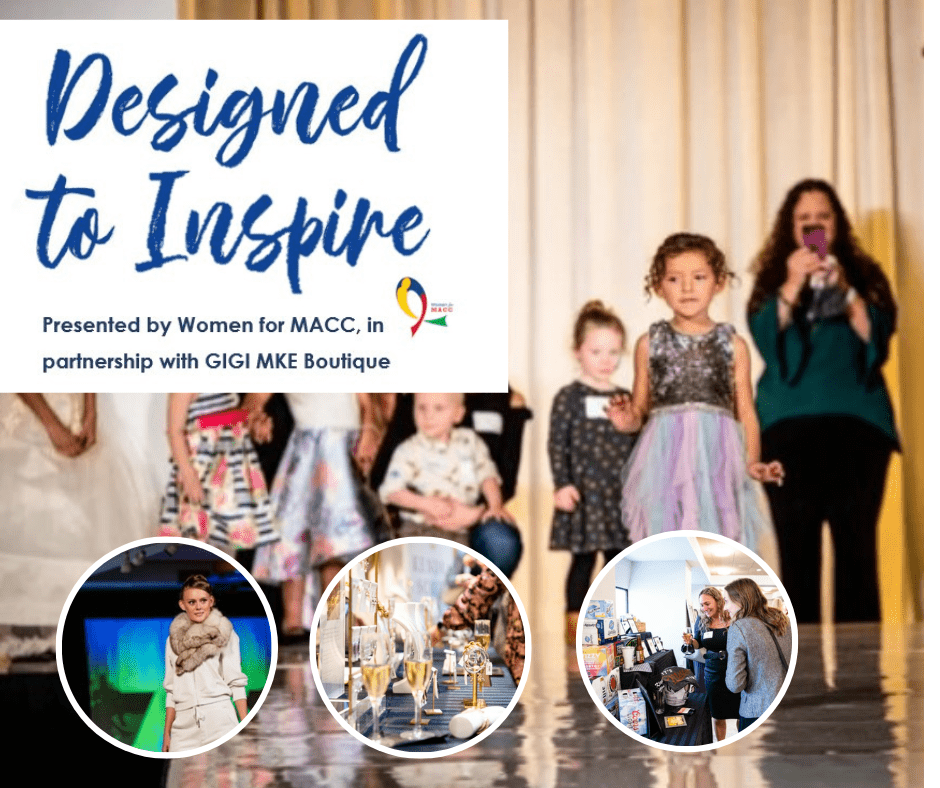 The American Cancer Society is working to finish the fight against every cancer in every community. We are the largest private, not-for-profit funder of cancer research in the United States, investing more than $4 billion since 1946. Thanks in part to our contributions, more than 1.5 million lives have been saved in the US in the past two decades. 
Past Community Outreach & Contributions
Did you know October is also Domestic Violence Awareness month? We donated gently used spa towels and blankets to the women's and children's shelter, the Joy House.

We'd also like to thank, Glo Dental Studio, our new neighbor in the Waukesha office, for donating toothbrushes and toothpaste. 

About Joy House: At Joy House, guests will find safe shelter, hot, nutritious meals and life-changing help through our long- and short-term Christian-based programs. Women will strengthen parenting skills with the help of our Parenting Coach. Families will learn to adjust to new environments in working with our Family Coordinator. Case Managers will work with women and their children at every step of their journey, offering guidance and loving care throughout their stay.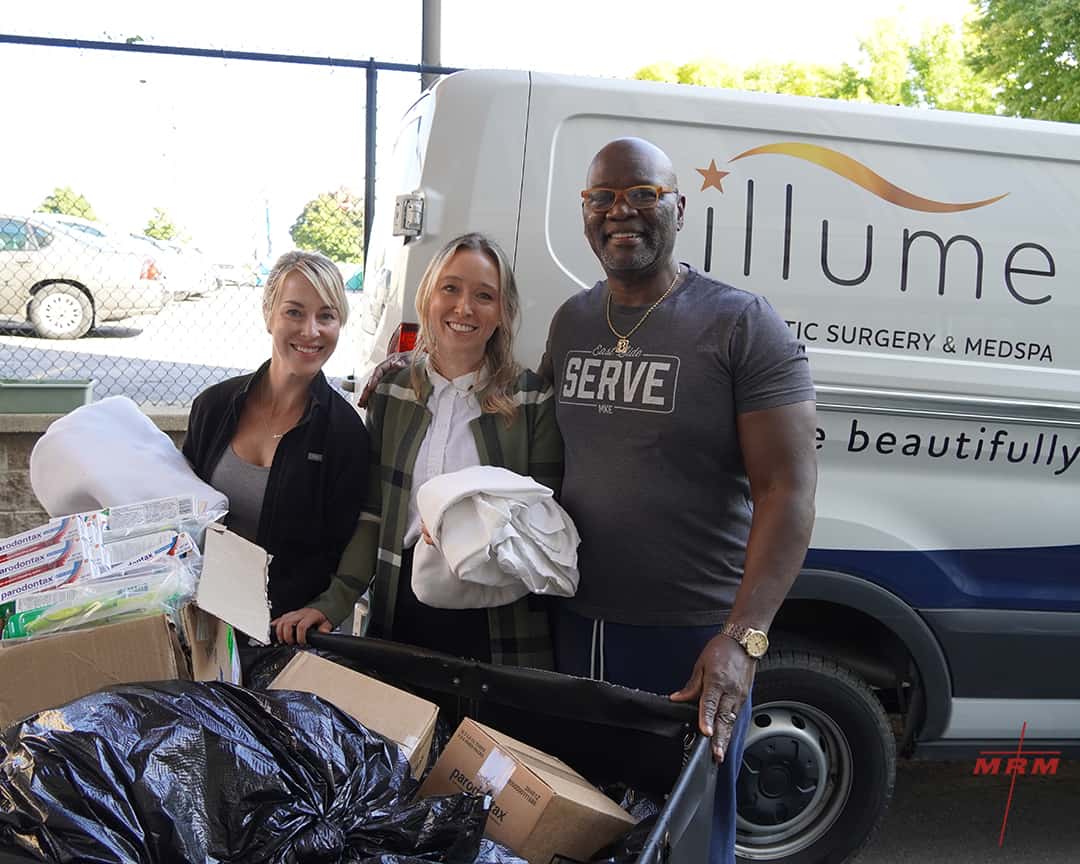 TEMPO Leadership Event with Simone Biles

TEMPO is a group of more than 450+ executive women leaders who have spoken up, risen above and defied conventions to succeed. Attendees and sponsors return to the Leadership Event year after year to gain insights from a nationally renowned speaker, for networking opportunities with Milwaukee's movers and shakers, and for a premier professional development experience for themselves, their teams and their clients. 
Get in Touch
With board-certified plastic surgeons, two state certified surgical operating rooms, an anesthesiologist, and a team of specialized, credentialed nurses Illume provides ready availability for whatever cosmetic service or surgery you need. Let us help you Live Life Beautifully!
Illume Cosmetic Surgery & MedSpa
Average rating:
0 reviews