"I'm so excited to finally share that I have made a decision and chosen my place for my skin removal surgery! I'm so emotional about this that I could cry. After researching, asking around and consulting multiple plastic surgeons, it became clear to me that Illume Cosmetic Surgery & Medspa is exactly where I'm supposed to be for this part of my journey. The doctors have been amazing at my consultations and I'm more than certain this surgery will be life changing for me. It's a full circle moment in my weightloss journey." – Alley
Learn more about Alley's journey and procedure below. 
Who is Alley Faith?
Alley Faith is the well-known radio co-host on the 103.7 KissFM Milwaukee Mornings show Riggs & Alley. After a 150 lb. personal weight loss journey, Alley chose our physicians for her next step; skin removal surgery, including an Arm Lift and a Tummy Tuck. Alley is sharing a behind-the-scenes look at her journey every step of the way. Follow along below.
Alley's Initial Consultation
A personal consultation is the first step for anyone considering plastic or cosmetic surgery. During this meeting one of our Board Certified Plastic Surgeons will assess your physical and emotional health and discuss your specific goals for surgery.
"I promised I'd bring you on my whole skin removal journey so today I'm bringing you with me to my consultationI was nervous going in but also really excited. The doctors made me feel comfortable while I asked a lot of questions—and when I learned that Illume Cosmetic Surgery & MedSpa is the largest provider of cosmetic medicine in the Milwaukee area with 6 board certified plastic surgeons I felt even more comfortableI can't waitttt" – Alley
Alley's Pre-Surgical Appointment
A pre-surgery appointment is the last appointment before surgery. Steps to prep for surgery, steps of the procedure, and post-operative care are discussed.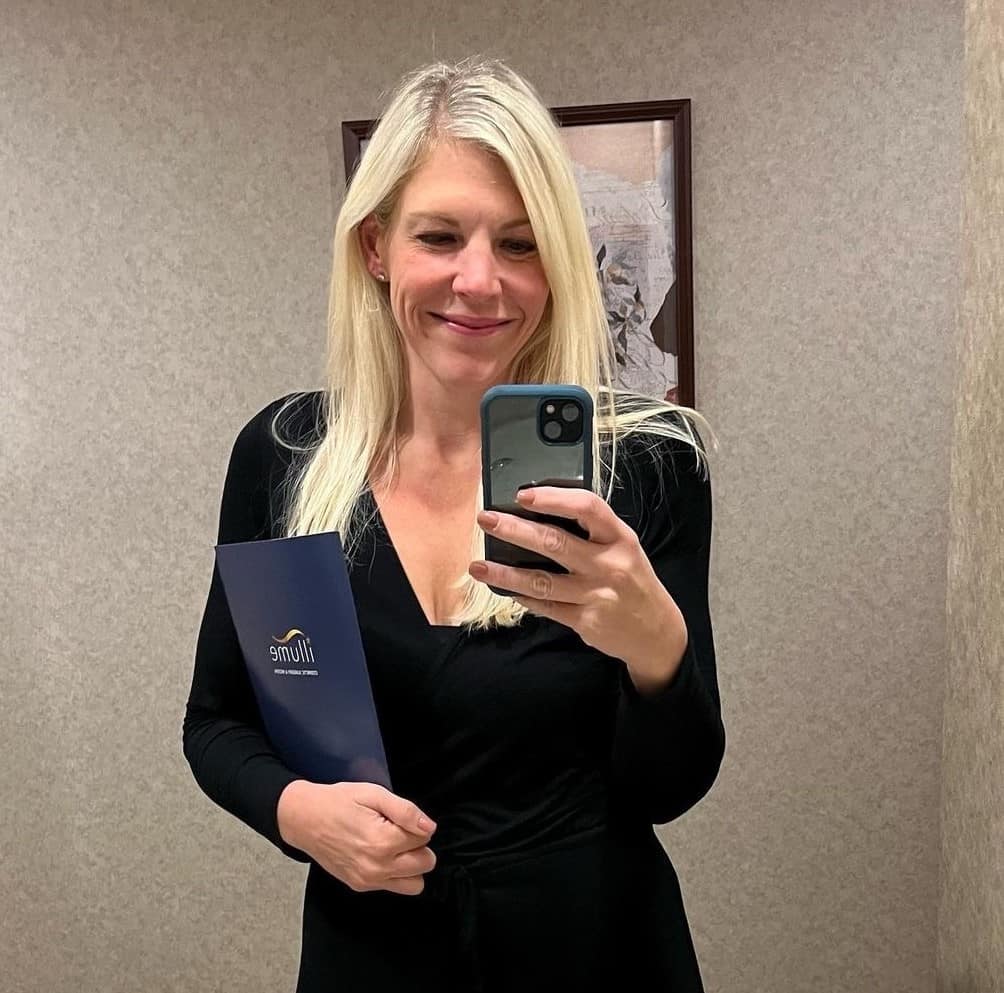 "21 days and counting!! Had my pre-surgery appointment and the next time I return to Illume Cosmetic Surgery & MedSpa it will be for my skin removal surgery I'm so freaking excited! Such a full circle moment in my weightloss and health journey. Thanks for coming along friends your support means the world" – Alley
Listen to Alley talk about her pre-surgery appointment on air on KISS 103.7 Riggs & Alley below.
Alley's Botox Injections
Before & After Botox Injections she received prior to her surgery.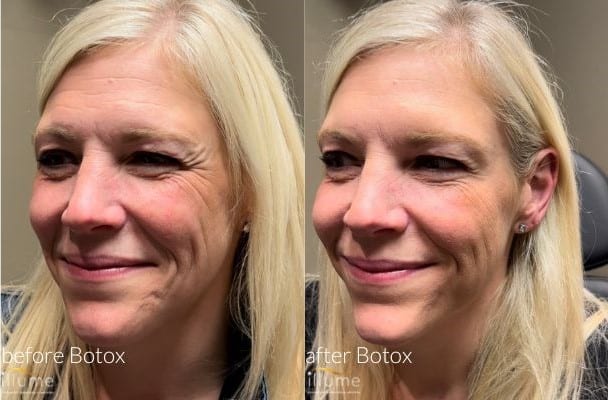 To make this procedure accessible to all our patients we provide Financing options.
Call (414) 439-3000 for a cosmetic consultation.
Get in Touch
With board-certified plastic surgeons, two state certified surgical operating rooms, an anesthesiologist, and a team of specialized, credentialed nurses Illume provides ready availability for whatever cosmetic service or surgery you need. Let us help you Live Life Beautifully!
Illume Cosmetic Surgery & MedSpa
Average rating:
0 reviews