SAY GOODBYE TO DULL SKIN!
The MicroLaser Peel is a procedure designed for skin rejuvenation by removing the superficial layers of the skin, while tightening the underlining deeper dermis.
This remarkable peel offers our patients immediate, lasting results with minimal discomfort, and little down time.
The MicroLaser Peel is intended to eliminate age spots, blemishes, fine lines and minimize acne scars. Laser energy intensely stimulates new collagen growth, leaving your skin tighter, healthier and younger looking.
Get one MicroLaserPeel for $400 or two for $750
LEARN MORE
**includes a Post Skincare Kit!
**Package of two must be prepaid and are valid for one year
CALL OR TEXT 414.439.3000 TO SCHEDULE WITH ONE OF OUR LASER TECHNICIANS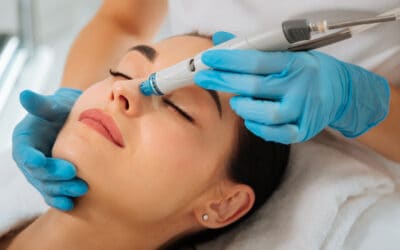 When you are someone who enjoys the sunshine and being outside, your skincare routine should be important. We all know sun exposure is one of the main reasons for different skin imperfections such as wrinkles, lines, aging, and more. There are plenty of creams and...
read more