Radiant Reflections:
Beauty and Wellness Insights from Illume
Welcome to the Illume blog, your source for beauty and wellness insights. Our experts will provide you with the latest trends, tips, and answers to your questions about cosmetic treatments and procedures. Join us on this journey to achieve your desired look and enhance your beauty and wellness.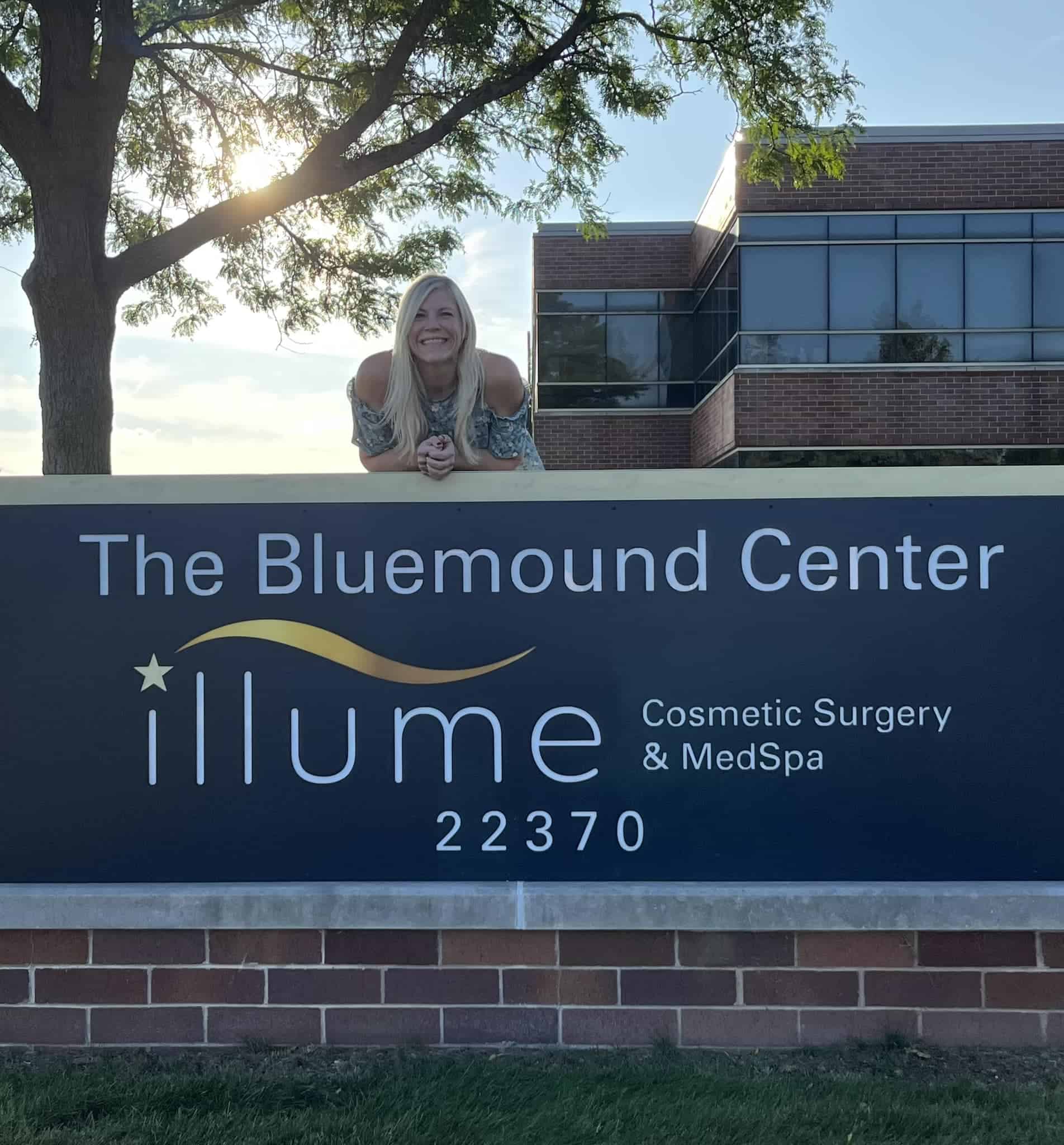 Alley Faith – Results of Plastic Surgery After 1 Year  Embarking on a weight loss journey is a commendable feat, often marked by determination,...

Are you ready to say hello to a more confident, beautiful you?
Our expert team is here to help! Fill out the form to get started.