Beach Season is Approaching: Hit the Beach Feeling Confident!
Despite excessive diet and exercise, there are some areas of the body that are simply more stubborn than others. These target areas can vary from person to person, but FDA-approved CoolSculpting has proven to be one of the best, non-surgical fat reduction treatments available.
On Tuesday, May 4th at Noon, Illume MedSpa will be hosting a Live Facebook CoolEvent- Where our expert CoolSculpting providers will walk through key details about the treatment, such as how it works, side effects, and treatment areas. You will be able to ask questions while watching the treatment, as well as schedule your own private consultation in our MedSpa.
RSVP to join us LIVE on Facebook on Tuesday – May 4th!
Schedule your Complimentary CoolSculpting appointment the week of May 4th though May 11th and Receive 50% off of 8 Cycles or more!
* Cycle Packages must be paid in full at time of purchase and expire after one year
These are the most common areas of the body that can benefit from CoolSculpting:
Double chin and neck
Upper arms and under arms
Male breast tissue
Back/bra fat
Lower stomach
Middle section/abdomen
Love handles
Buttocks
Inner and outer thighs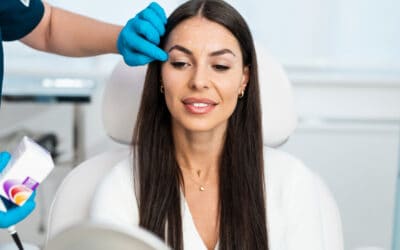 For individuals contemplating plastic surgery, the prospect of scars naturally raises concerns. In the aftermath of surgery, scars emerge as a natural element of the healing journey. However, there are many different strategies and tips that one can use to help...
read more