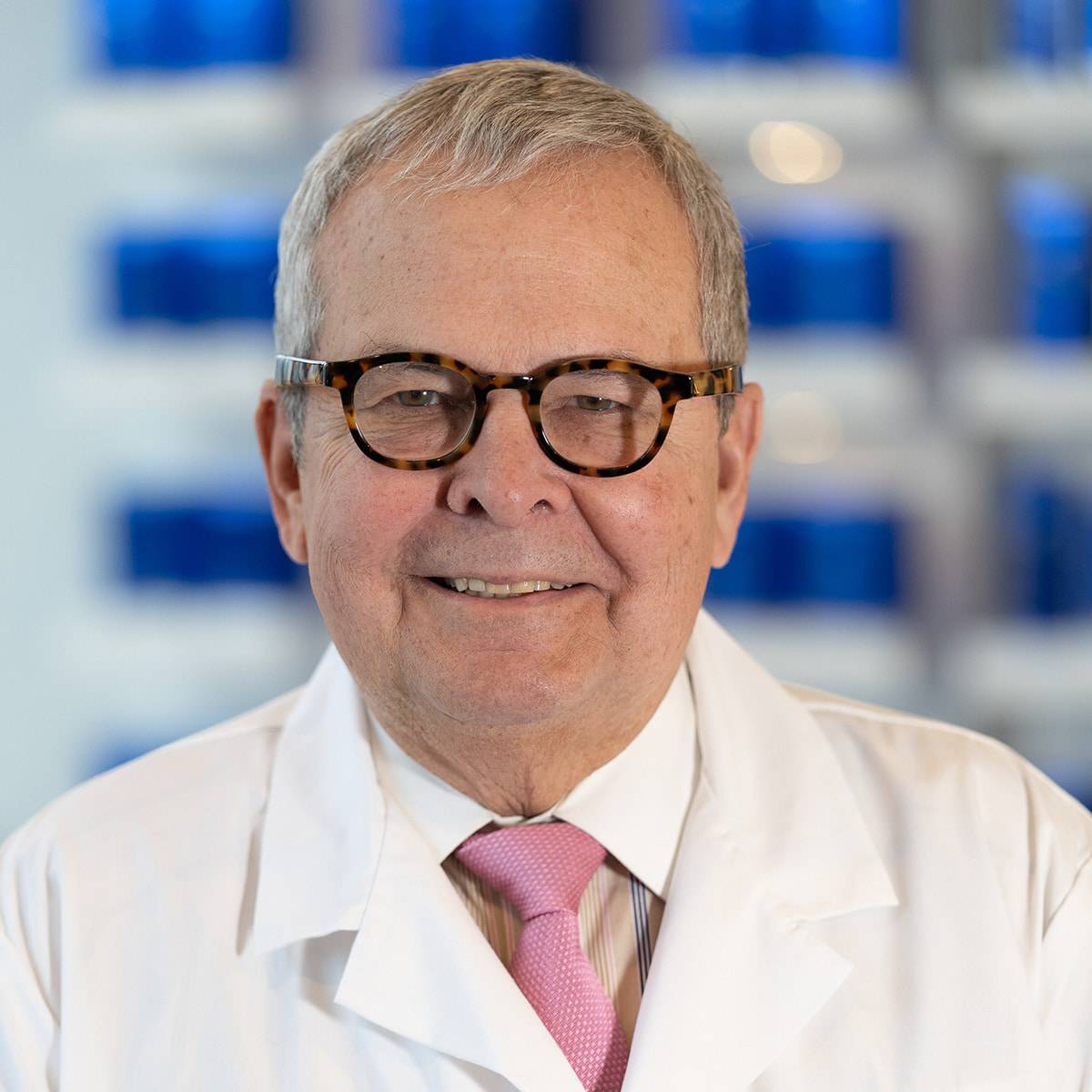 Dr. Roger Mixter is a board certified plastic surgeon and has practiced cosmetic surgery in Wisconsin for over twenty years. Originally from Milwaukee, Dr. Mixter is a graduate of Columbia University College of Physicians & Surgeons. He completed general surgery and plastic surgery residencies at the Mayo Clinic and advanced training in facial reconstruction at the Australian craniofacial unit.Dr. Mixter is Emeritus Associate Professor of Surgery at the University of Wisconsin and Assistant Professor at Marquette University. He serves as an examiner for the American Board of Plastic Surgery. In his academic medical practice, Dr. Mixter has authored more than 50 medical articles and book chapters. His practice focus is cosmetic surgery including: face lifts, eye lifts, breast augmentation, and reduction, abdominoplasty, liposuction, lip augmentation and many other innovative surgical and laser procedures.
Dr Mixter is also an active participant in a collaboration with Youth Chef Academy and the Milwaukee Boys and Girls Clubs to promote healthy eating in an effort to reduce childhood obesity in Milwaukee. He has been recognized as One of America's Top Doctors by Castle Connolly for 3 consecutive years.
""Dr. Mixter is truly a beautiful person and an amazing surgeon. Everyone compliments me on the work he has done. Breast implants and tummy tuck. There are no scars from either procedure. Dr. Mixter and his staff have become part of my family."
Get in Touch
With board-certified plastic surgeons, two state certified surgical operating rooms, an anesthesiologist, and a team of specialized, credentialed nurses Illume provides ready availability for whatever cosmetic service or surgery you need. Let us help you Live Life Beautifully!