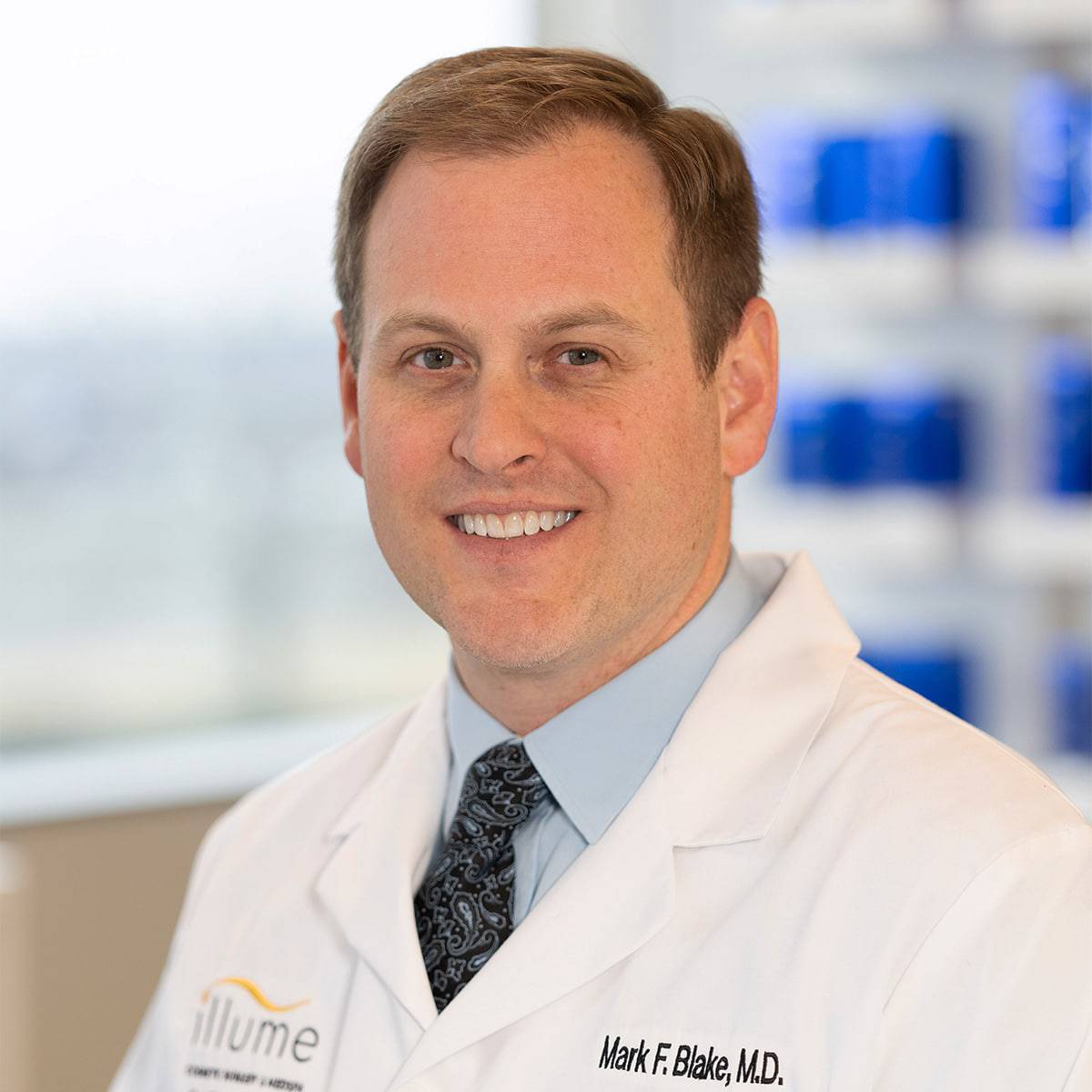 Milwaukee Plastic Surgeon Dr. Mark Blake is a Board Certified Plastic & Reconstructive Surgeon specializing in cosmetic surgery. Dr. Blake is an active Member of the American Society of Plastic Surgeons. He is certified in the specialty of plastic surgery by the American Board of Plastic Surgery and is dedicated to the highest standards of patient welfare and surgical excellence.
He is also an active participant in a collaboration with Youth Chef Academy and the Milwaukee Boys and Girls Clubs to promote healthy eating in an effort to reduce childhood obesity in Milwaukee. Dr. Blake also volunteers his time internationally each year in partnership with the F.A.C.E. foundation, performing cleft lip and palate surgery.
He has earned "Top Plastic Surgeon" by the Consumer Research Council of America, One of America's Top Doctors by Castle Connolly and recipient of the "Patients Choice Award ", and is quickly becoming one of the most respected Plastic Surgeons in Wisconsin.
Dr. Blake has extensive experience in cosmetic surgery. He is the medical director of the Illume Cosmetic Surgery & MedSpa in Glendale, WI.
Dr. Blake specializes in Face/necklift, eyelid surgery, browlift, rhinoplasty, laser resurfacing, fat transfer, breast augmentation, breast lift, breast reduction, male breast reduction, abdominoplasty and liposuction. Dr. Blake utilizes the latest FDA approved techniques to offer patients both beautiful and natural looking results. You can expect Dr. Blake to spend time and listen to your individual needs, helping you choose the procedure that is right for you.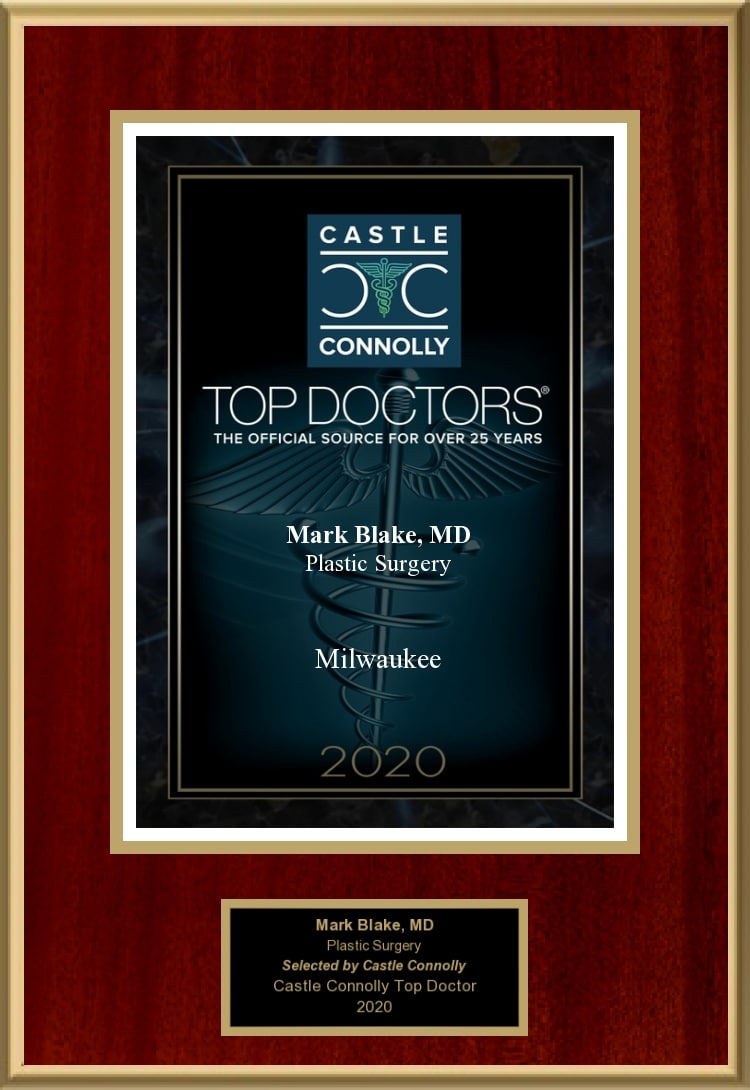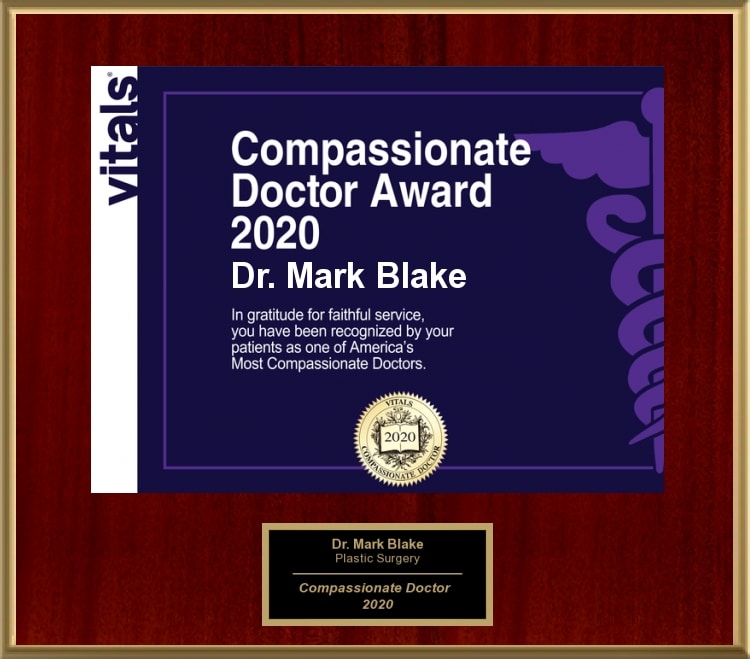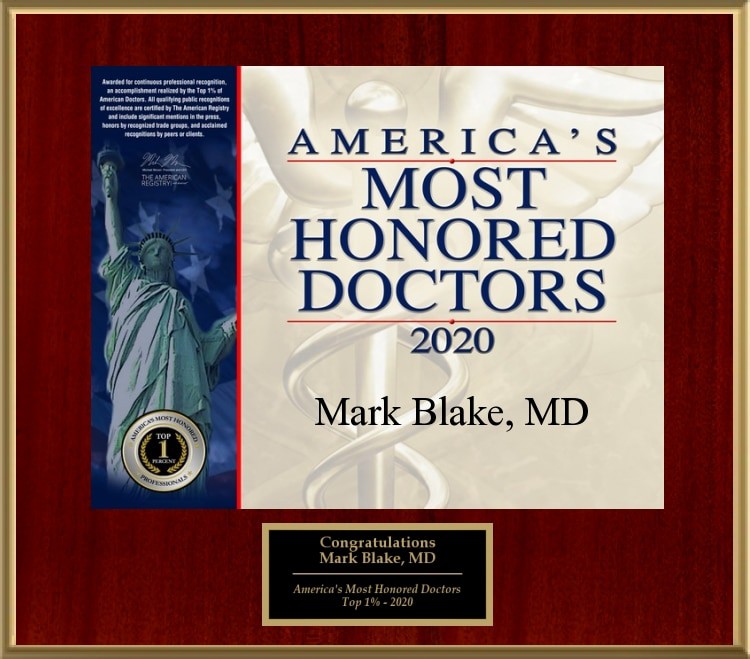 "Dr. Blake is just absolutely amazing! He and his staff made me feel so comfortable from the first initial consultation all the way through the postop appointments! The staff was very attentive and Would call me to check in and see how I was doing and explained things and was very patient! This was my first surgery so I was very nervous but Dr. Blake was very assuring! I am so happy with my new breasts and I told him that I was so thankful for giving me my confidence back! I would totally recommend him and his staff!"
"IDr. Blake is by far one of the top doctors in the state and the results are phenomenal. He thoroughly discusses options and the best procedure for the desired results. I was extremely impressed that he will deter you from procedures that will not benefit you versus other doctors that will preform them to make money."
"I recently had an abdominalplasty with Dr Blake. After being pregnant with twins my abdominal muscles had separated and the only way to fix them was through surgery. Dr Blake and all his staff made me feel so comfortable during my pre op and during surgery. They also went above and beyond when Kelly Dr Blake's PA called me after surgery to check on me. Dr.Blake even called me on a Saturday to assure I was comfortable. I give them 5 stars. The staff is very honest and caring. I will recommend them to all my friends and family:)"
Get in Touch
With board-certified plastic surgeons, two state certified surgical operating rooms, an anesthesiologist, and a team of specialized, credentialed nurses Illume provides ready availability for whatever cosmetic service or surgery you need. Let us help you Live Life Beautifully!