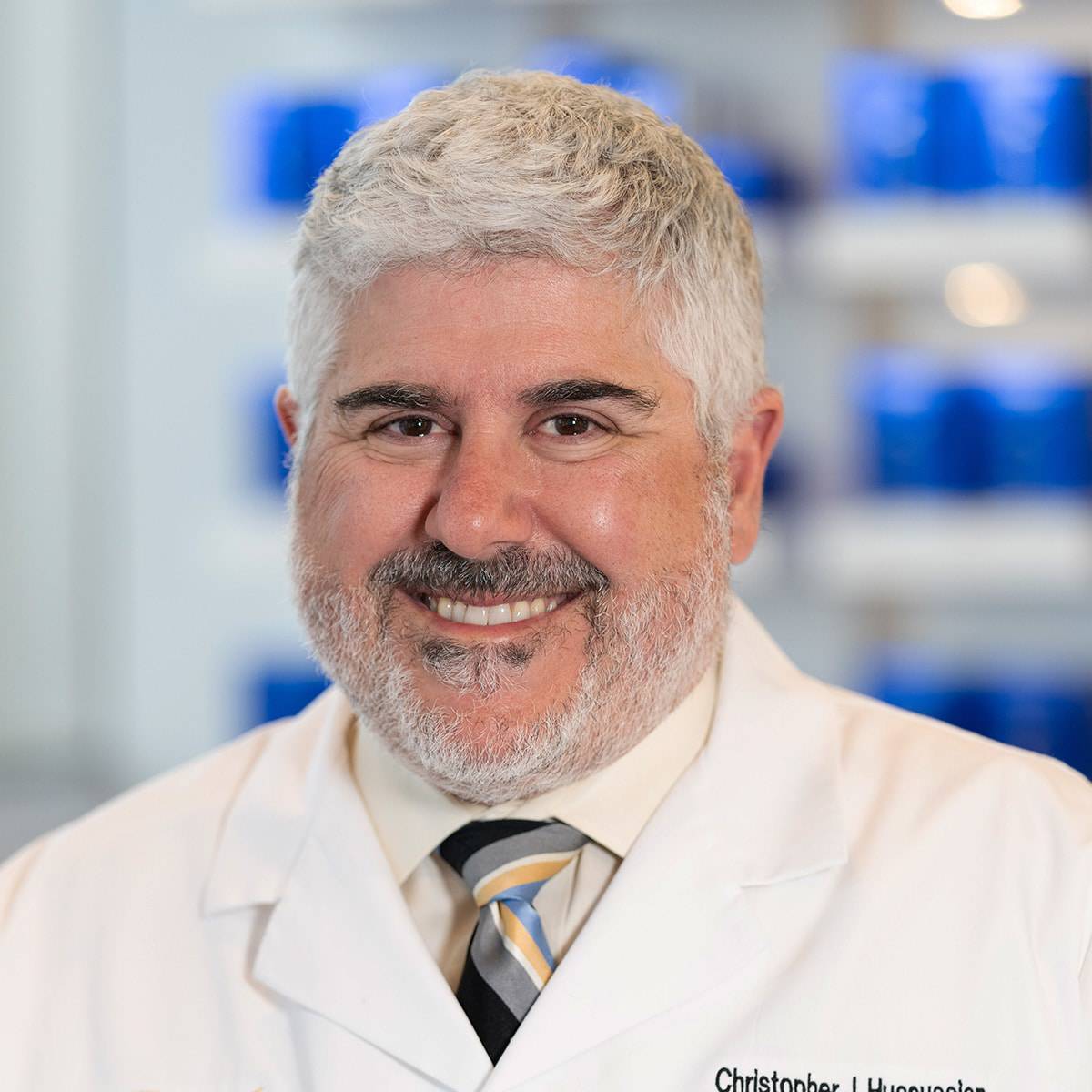 Christopher J. Hussussian, MD
Dr. Hussussian is a Board Certified Plastic Surgeon, who understands that your appearance is an important part of your well-being and believes that the ultimate goal of plastic surgery is to bring people into harmony with how they feel about themselves. He is proud to practice in a state of the art facility offering the highest levels of patient safety and privacy. The latest innovative techniques are combined to offer individualized care at a competitive price. Dr. Hussussian's experience allows patients to consider a variety of approaches and he strives to provide a realistic expectation of results.
Dr. Hussussian is a Milwaukee native and has been in practice since 2000. He graduated from Yale Medical School, completed training in General Surgery and Plastic Surgery at Washington University in St. Louis and received further training in microsurgical cancer reconstruction at MD Anderson in Houston. This broad training allows him to offer a wide range of options for both his reconstructive and cosmetic patients.
"I am 55 years old, and after 60 pound weight loss, went in for surgery. I had a Tummy Tuck with muscle repair and lipo to the upper abdomen and sides. I am so pleased with my results, and feel I finally have my body back. Thanks to Dr. Hussussian and his incredible staff for their care, compassion and encouragement! I highly recommend Illume to those considering surgery. I wish I could give them more than 5 stars, as they went above and beyond to make my experience wonderful!!!! I cannot thank them enough!"
"Every experience I had at this locations was wonderful! It started with the front desk girls kindness and continued with every staff member I encountered at my visits. I had breast reconstruction done by Dr. Hussussian after a bi-lateral mastectomey. I can honestly say that I have really nice breasts now! He did a wonderful job!! I couldn't be more pleased with the out come. Thank you for make my journey that much more memorable!"
"Everyone was friendly and knowledgeable! Dr. Hussussian was highly recommended to me and I liked how his scars healed, very little noticeable."
Get in Touch
With board-certified plastic surgeons, two state certified surgical operating rooms, an anesthesiologist, and a team of specialized, credentialed nurses Illume provides ready availability for whatever cosmetic service or surgery you need. Let us help you Live Life Beautifully!