At Illume Cosmetic Surgery & MedSpa, our experts perform treatments that can provide the best possible outcome for the individual patient and empower them with confidence.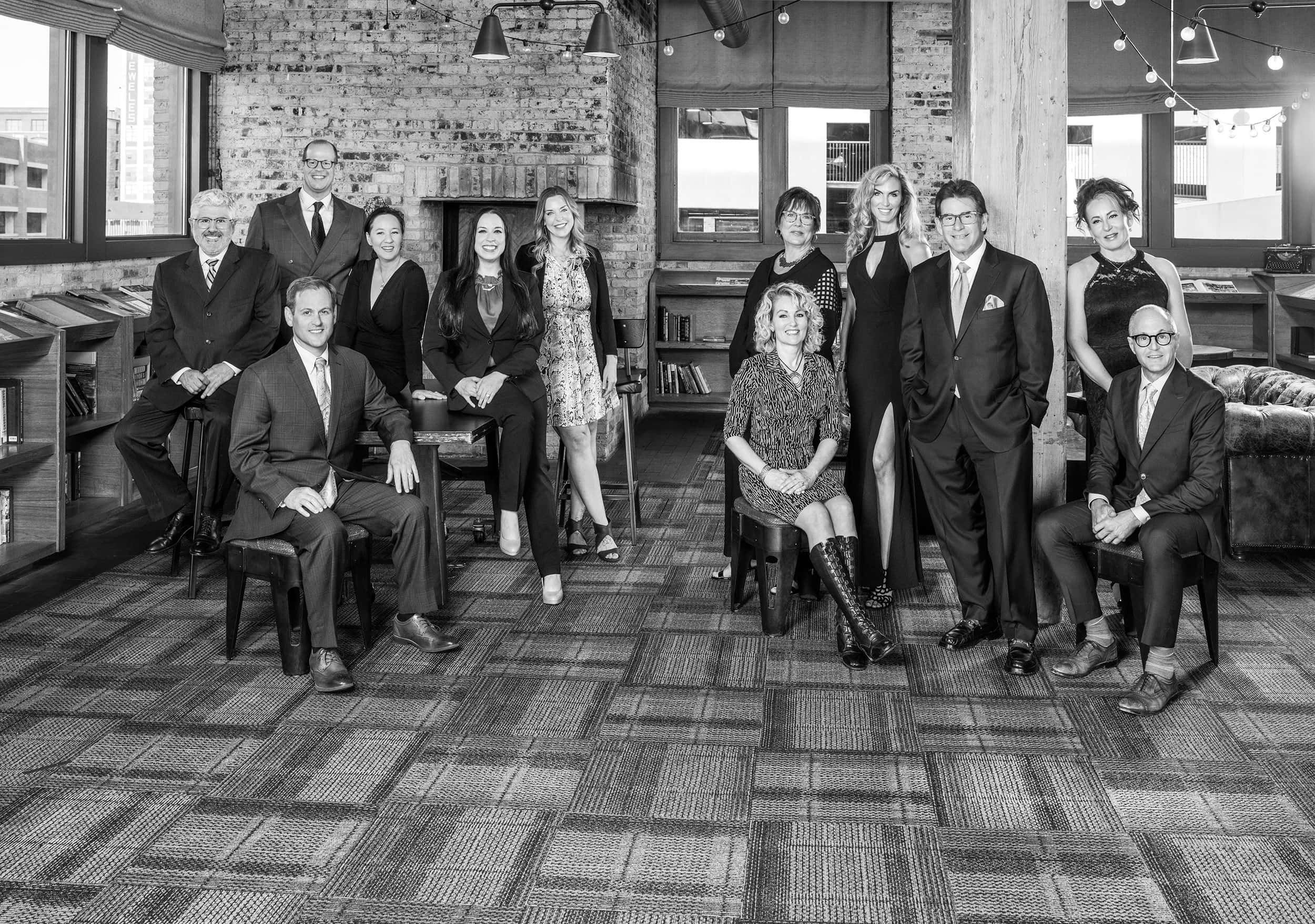 Wisconsin's Premier Plastic Surgeons and Cosmetic Surgery Centers
At Illume Cosmetic Surgery & Medspa, our premier board-certified plastic surgeons guide a dedicated, compassionate team focused on patient safety and treating patients with dignity and warmth. Patients come to us to look  and feel their best, and we are committed to that goal for the long term. As the Milwaukee area's largest, local cosmetic surgery & medspa practice, we provide more than cosmetic surgery at our in-house, nationally accredited surgical centers. In addition, we offer the full spectrum of beauty services, including injectables such as Botox and lip filler, skincare and laser treatments, weight loss, and more. We're a one-stop-source for all your cosmetic needs.
Meet Our Milwaukee Plastic Surgeons
After a comprehensive evaluation, our board certified cosmetic surgeons and plastic surgeons will personally make recommendations to help you achieve your individual goals. We offer both cosmetic surgery and reconstructive surgeries, and with two state certified surgical operating rooms and our wide scope of treatment options, you are bound to find a solution that works for you! Our nurses will accompany our physicians and assist them in your preoperative and postoperative care. Look to Illume for all your Milwaukee plastic surgery needs.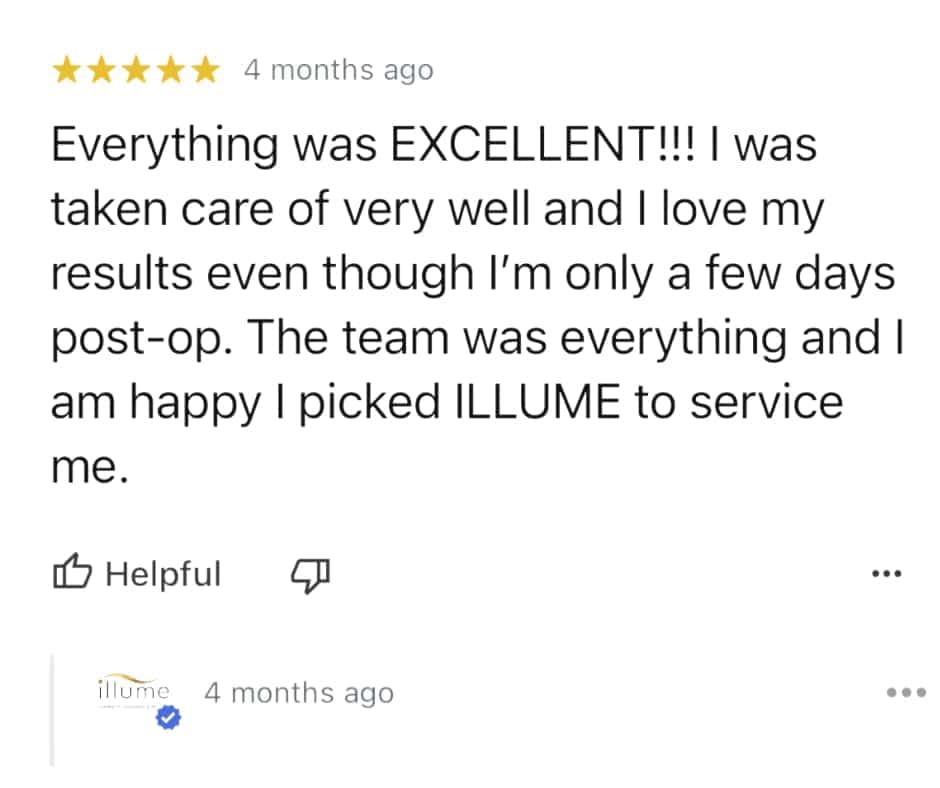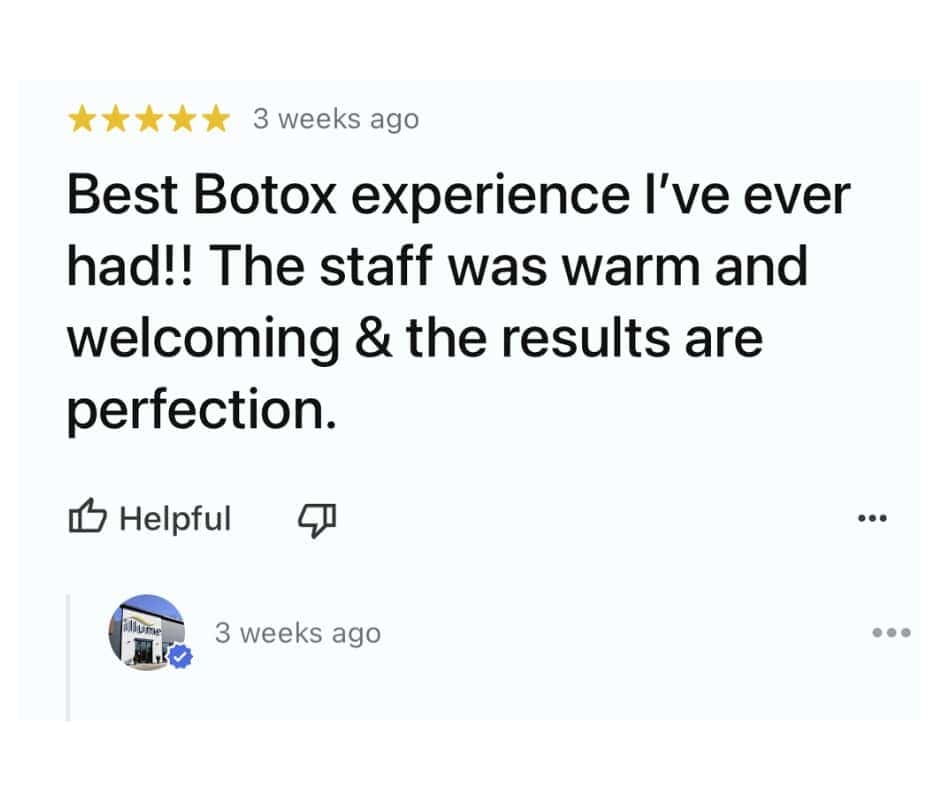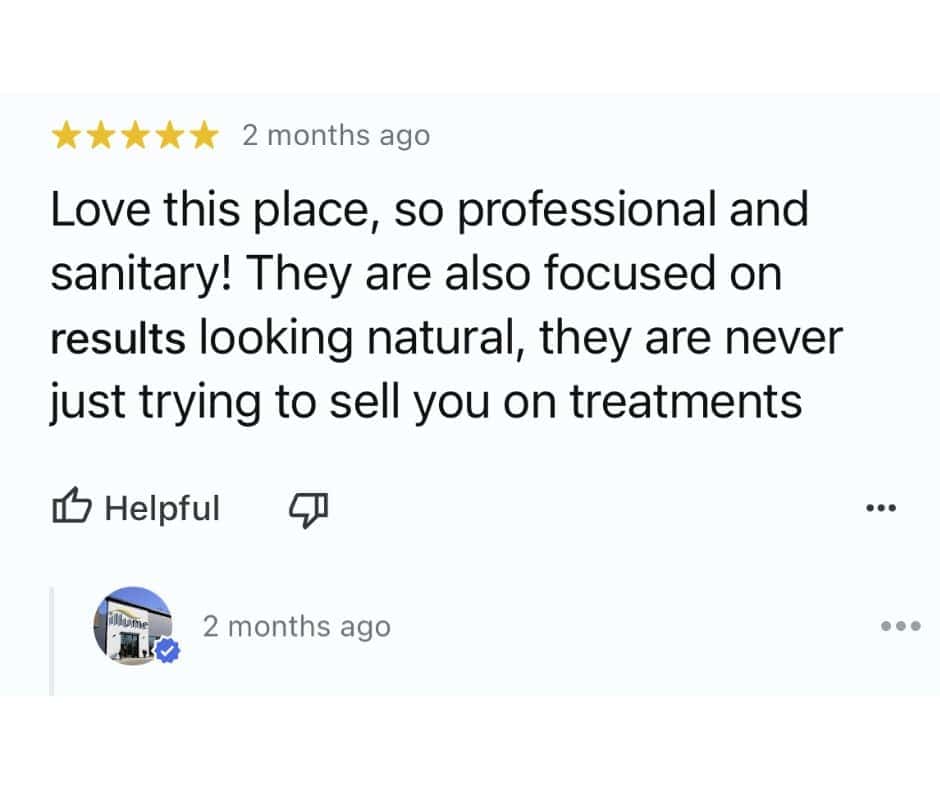 Milwaukee Area's Largest Provider of Cosmetic Surgery & Plastic Surgery
Whether it's a surgical procedure, an injectable treatment, or a skin treatment, we pride ourselves on combining a professional consultation with realistic expectations of the changes that you would like to make to your appearance. Some of our most popular plastic surgery procedures performed in our Milwaukee area offices include Breast Augmentation, Breast Lift, Facelifts, Total Facial Rejuvenation, Body Contouring, Mommy Makeovers, and Hair Restoration Surgery.
Along with our plastic surgery procedures, we also offer different skin care treatments and routines. Illume Medspa is committed to providing the most beneficial skin and body treatments in the Milwaukee area. Our services for med spa treatments include injectables such as Botox, skin treatments such as chemical peels and microneedling, and much more. Our registered nurse injectors and licensed aestheticians will recommend the best treatments for you. Our Milwaukee,  Franklin (formerly L'Image), and Waukesha Medspas are directed by our Board Certified Plastic Surgeons at Illume Cosmetic Surgery, who are on-site at all times. Schedule a complimentary med spa consultation and see what Illume can do for you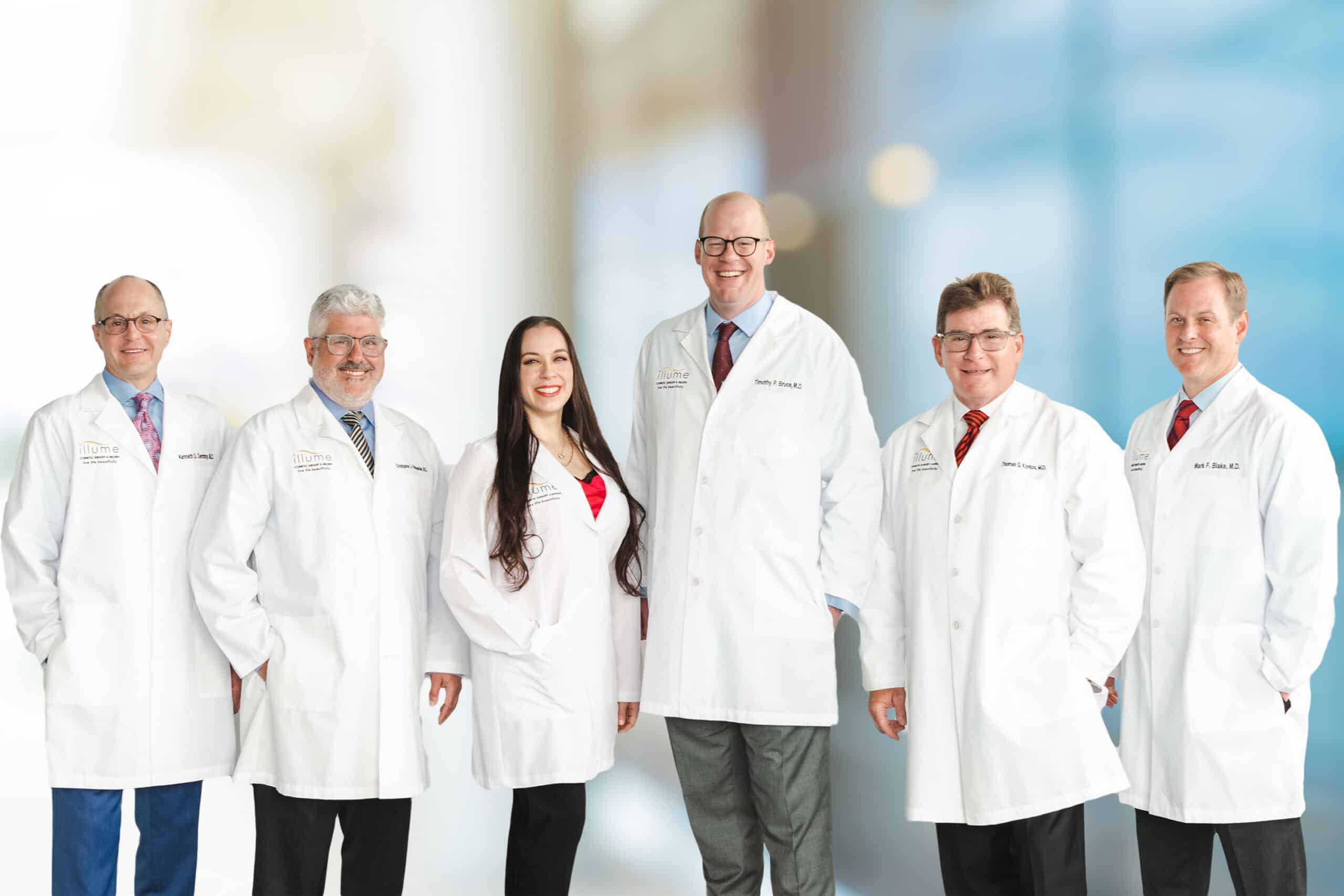 Looking to enhance your appearance? A cosmetic surgery before and after gallery can offer inspiration and guidance on what to expect from various procedures. From facelifts and breast augmentations to tummy tucks and liposuction, the gallery showcases the transformative results that can be achieved through skilled surgical techniques. With a wide variety of patient cases and expertly executed procedures, the gallery can help you visualize your own goals and decide which treatments may be right for you.
Ready to say hello to a more confident, beautiful you?
Our expert team is here to help! Fill out the form to get started.