Diamonds are girl's best friend and it holds so true even when it comes to facials.
💎'The Illuminating Diamond Facial'💎 can help to give you a "glow" making your skin look so much brighter.
GET A RADIANT GLOW WITH OUR ILLUMINATING DIAMOND FACIAL- $175
DERMAPLANE-  a skin treatment that uses an exfoliating blade to skim dead skin cells and hair from your face
FACIAL STEAM- opens up your pores and helps loosen any buildup of dirt for a deeper cleanse
EXTRACTIONS- involves the process of clearing clogged pores
MASSAGE- helps promote healthy skin while relaxing your facial muscles
LACTIC ACID PEEL- a mild chemical peel used to help even out your skin tone.
HYDRATION-  Our exclusive diamond facial mask will work its way into the deeper layers of your skin preventing it from getting dehydrated
This limited time facial instantly lifts the skin, reduces fine lines and wrinkles as well as reducing signs of tiredness and stress.
Leaving you with a radiant complexion!
CALL OR TEXT 414.439.3000 TO SCHEDULE WITH ONE OF OUR AESTHETICIANS AT OUR TWO CONVENIENT LOCATION
---
LLUME SKINCARE RX RADIANCE RENEWAL CREAM
Keep up that radiant glow with our Illume Skincare Rx Radiance Renewal Cream!
Exfoliating peptides help shed damaged and pigmented skin to reveal a fresher, brighter complexion!
Call or Text 414.439.3000 or shop our Radiance Renewal and receive FREE SHIPPING!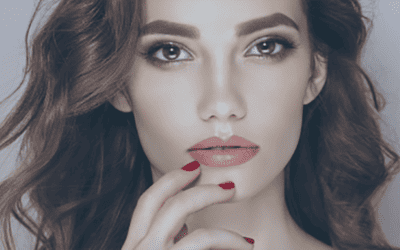 When you ask someone what they notice first about someone, a lot of the times the answer is "their smile." If you are feeling self-conscious about your lips, you could be hiding that smile that people adore. Whether you were born with thinner lips, want to replace...
read more